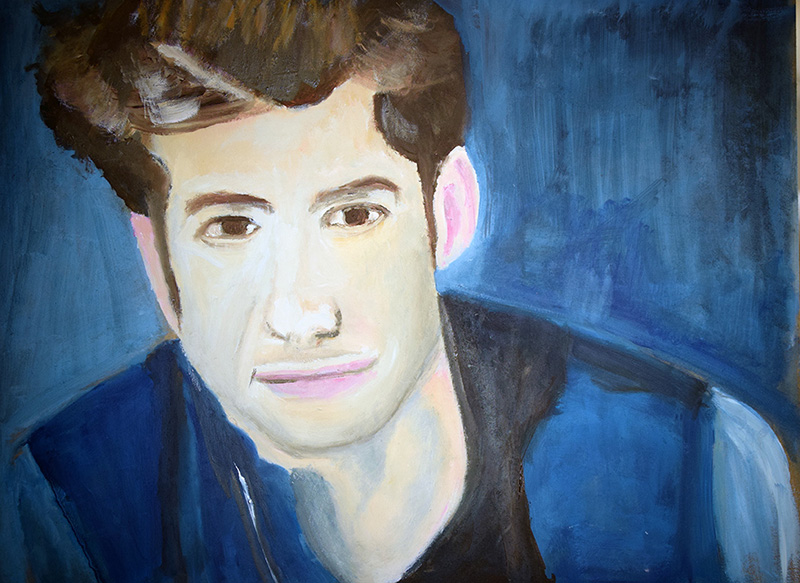 Andrew Garfield, Tick,Tick…Boom!
Stephen Sondheim's Critique
"I Think This Is A Musical That Knows Exactly What It Is."



Will Smith
King Richard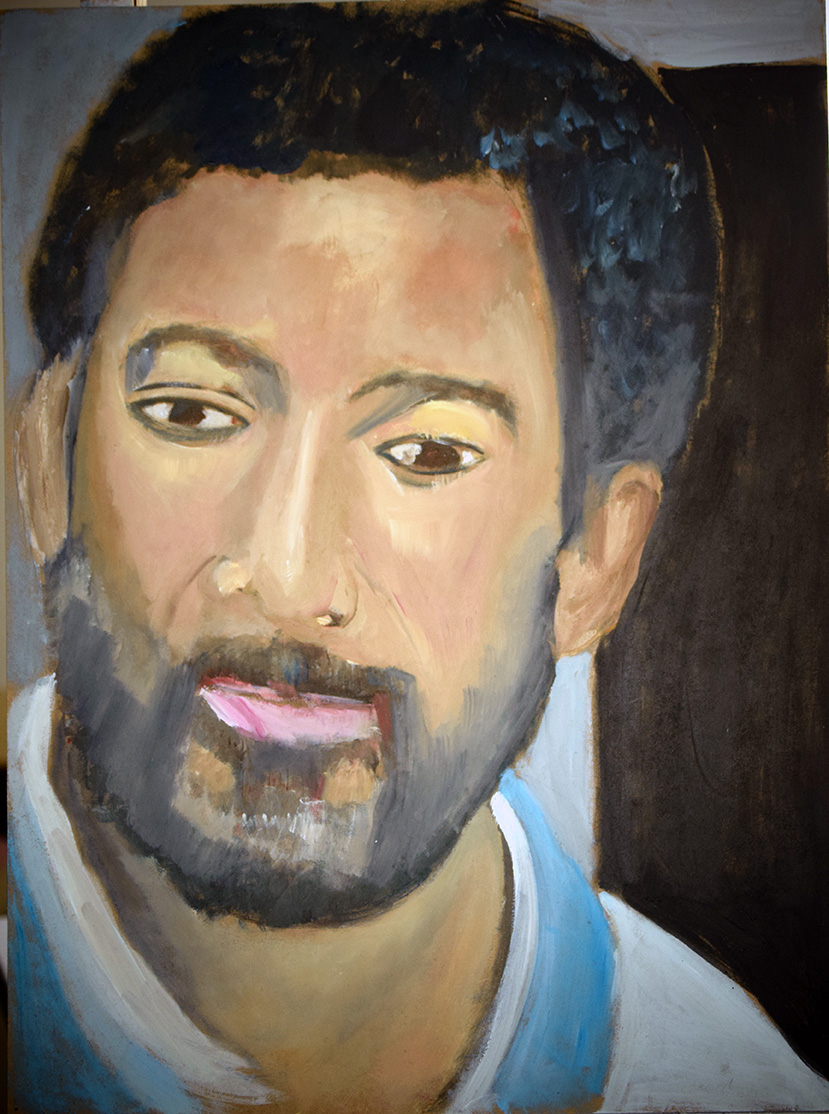 "My mom used to say- The strongest, the most powerful, the most dangerous creature on this whole Earth is a woman who knows how to think. ain't nothing she can't do." Richard Williams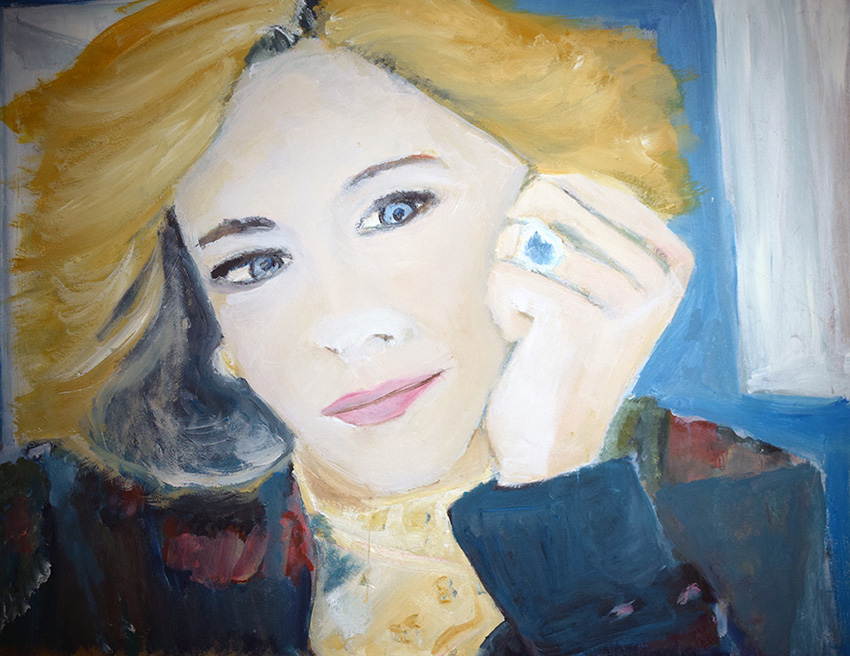 Kristen Stewart, Spencer
KFC Employee : "Can I take your order?"

Diana : "Three times chicken, three times fries, two colas and an orange juice, please."

KFC Employee : "And what name is it?"

Diana : "Spencer."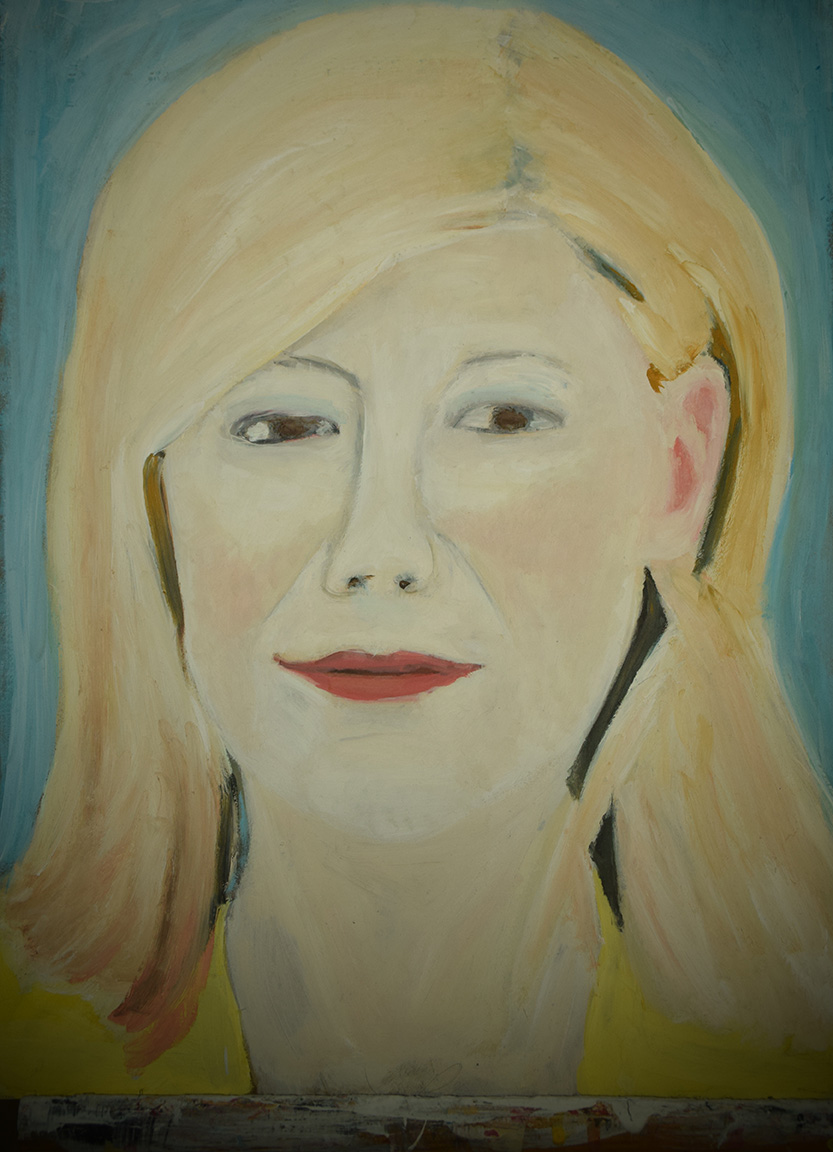 Kirsten Dunst, The Power of the Dog
Rose Gordon : "Well, brother Phil, we had such a nice trip."

Phil Burbank : "I'm not your brother. You're a cheap schemer."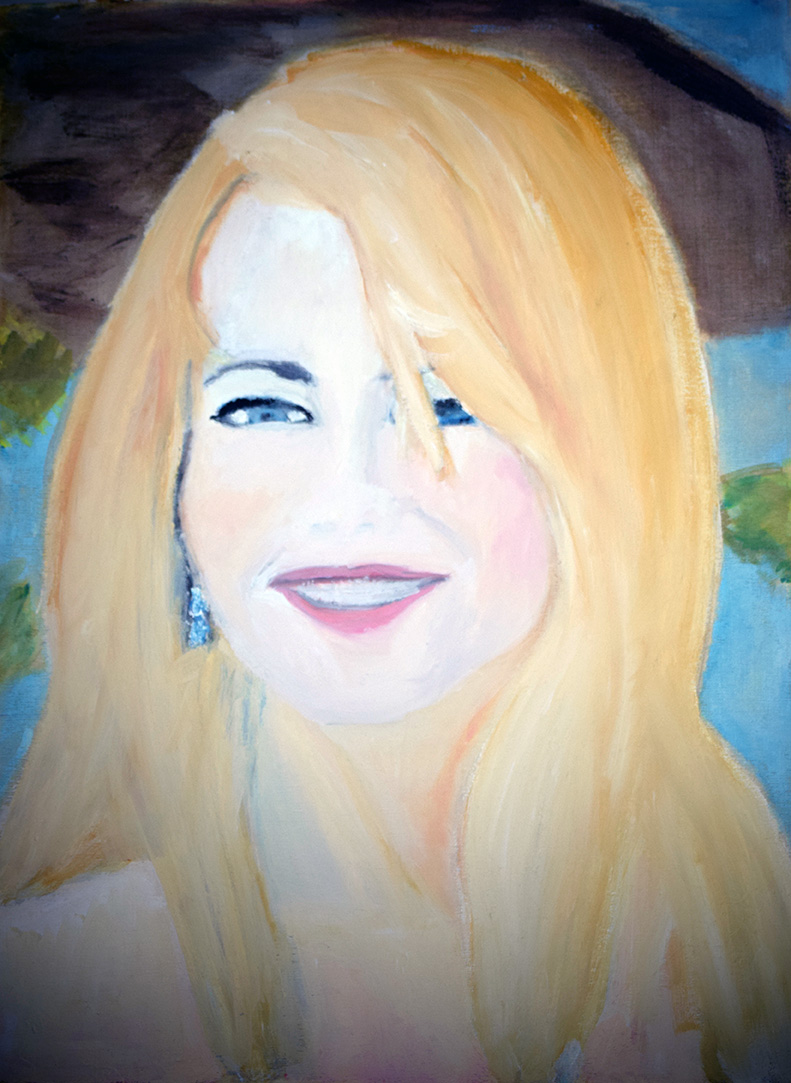 Nicole Kidman, Being the Ricardos





"You know, I did this show so Desi and I could be together. I had no idea it was going to be a hit." Lucille Ball (Nicole Kidman)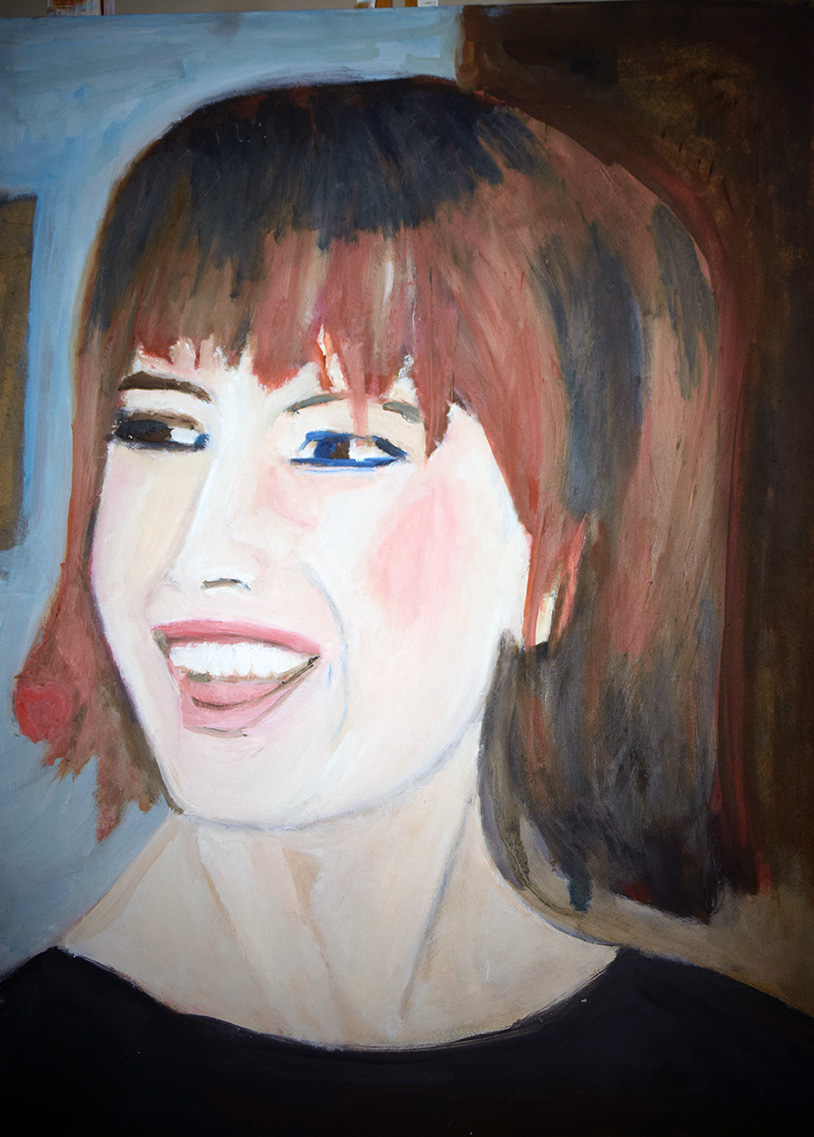 Jessie Buckley, The Lost Daughter
"Peel It Like A Snake. Don't Let It Break."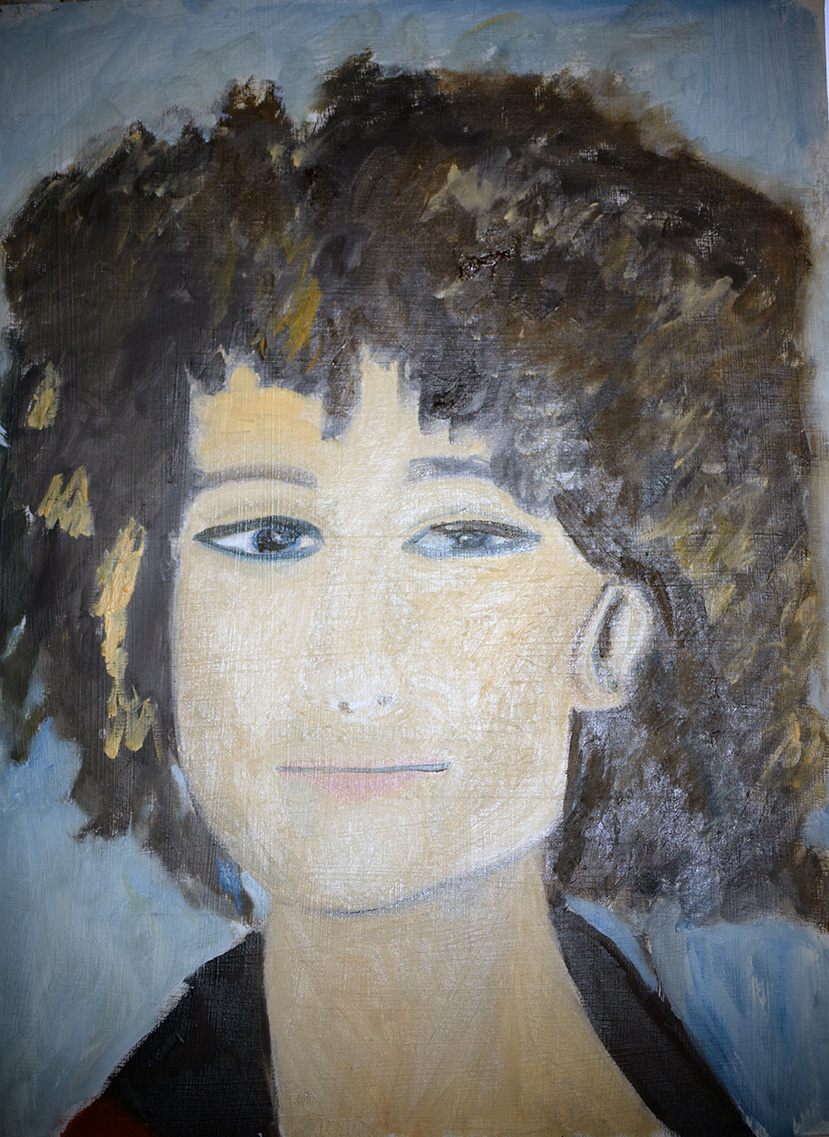 Ariana DeBose, West Side Story
Anita : [singing] "A boy like that, who'd kill your brother? Forget that boy and find another! One of your own kind, stick to your own kind! A boy like that will bring you sorrow - you'll meet another boy tomorrow! One of your own kind, stick to your own kind! A boy who kills cannot love, a boy who kills has no heart! And he's the boy who gets your love, and gets your heart! Very smart, Maria, very smart! A boy like that wants one thing only. And when he's done, he'll leave you lonely! He'll murder your love, he murdered mine! Just wait and see, just wait Maria, just wait and see!"


Denzel Washington, The Tragedy of Macbeth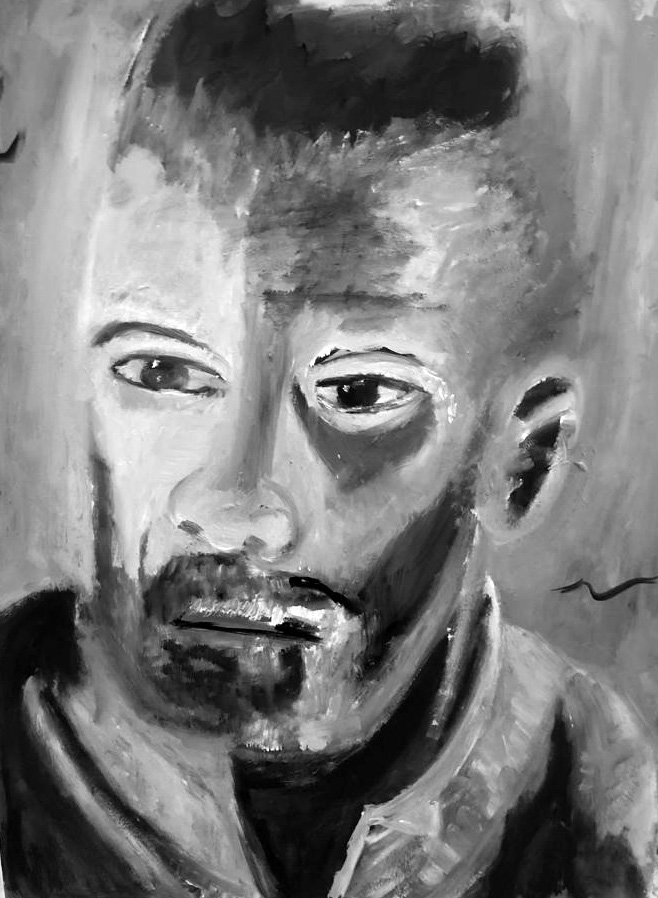 Banquo : "If you can look into the seeds of time, and say which grain will grow and which will not" Act I, Scene of Shakespeare's Macbeth (1606).

He spoke to three witches who he felt would prophesize what 'seeds' would grow and what would die. He was in fact speaking about people, where the witches prophesized that Macbeth would become King, and King Duncan would die (Enotes 2018).

Abraham Lincoln famously used this quote when Secretary of State William.H. Seward told him that he had to choose between passage of the 13th Amendment or accepting a Confederate peace (University Press of Kansas, 2018).