The Pig's Whiskers: Nero, Managan, Strait and Parks
| | | | |
| --- | --- | --- | --- |
| Lauren Strait | Jim Parks | Pepe Nero | Yvette Managan |
Augustine, Heavisides, Fitzpatrick, Bittner
Magazines for Sale
| | |
| --- | --- |
| Link on Image | Link on Image |
In the Zone
| | | | |
| --- | --- | --- | --- |
| Managan | Patrick | Augustine | Murray |
Carey, Collins, Cavelli
| | | |
| --- | --- | --- |
| days marching by, cold and sexless as stones | "Write this down -- you are a bitch. One might say a Constance bitch." | Olivia |
Shop Flux Lines on our Amazon Link by Clicking on the Book Image
There are two constants in the poetry of John Mannone: love and science… And they are intertwined--his poems flow effortlessly between poles of desire and precious, precise knowledge. In the world of poetry there is no one who can mine science for metaphor the way Mannone does. Nor move to love so naturally.
--Roald Hoffmann, chemist and writer, professor emeritus at Cornell University and co-recipient of the 1981 Nobel Prize in Chemistry

Big Plans Editorial by Nonnie Augustine Click on Photo for More Please
The New Man by Digby Beaumont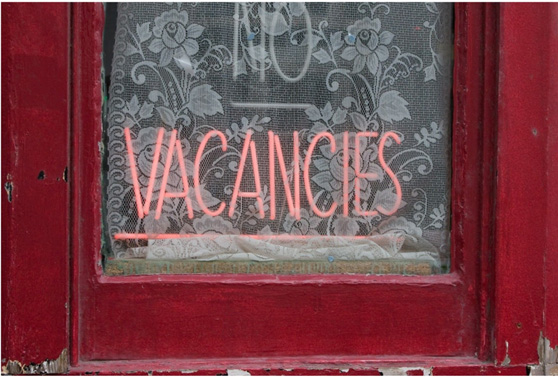 Woken by noises on his first night at Mrs Enright-Dixon's Boarding House, Otis Hibbert crept downstairs to investigate.

Stepping inside the breakfast room, he found Mrs Enright-Dixon spread-eagled on the buffet table in lace nightdress, while Mr Stubbs from room 12 stood over her, pyjama bottoms bunched around his ankles.

"Oh, Mr Hibbert," she said, her hand flying to her hot cheek. "You must think me a terrible flirt."


2008--Beaumont
Art by C. Mannheim
Stores: Sky, Coughlan, Freese and Asante
| | | | |
| --- | --- | --- | --- |
| Spring, a Girl | The Red Couch | Sweet Cotton | Branded |
Offering by Maggie Garvey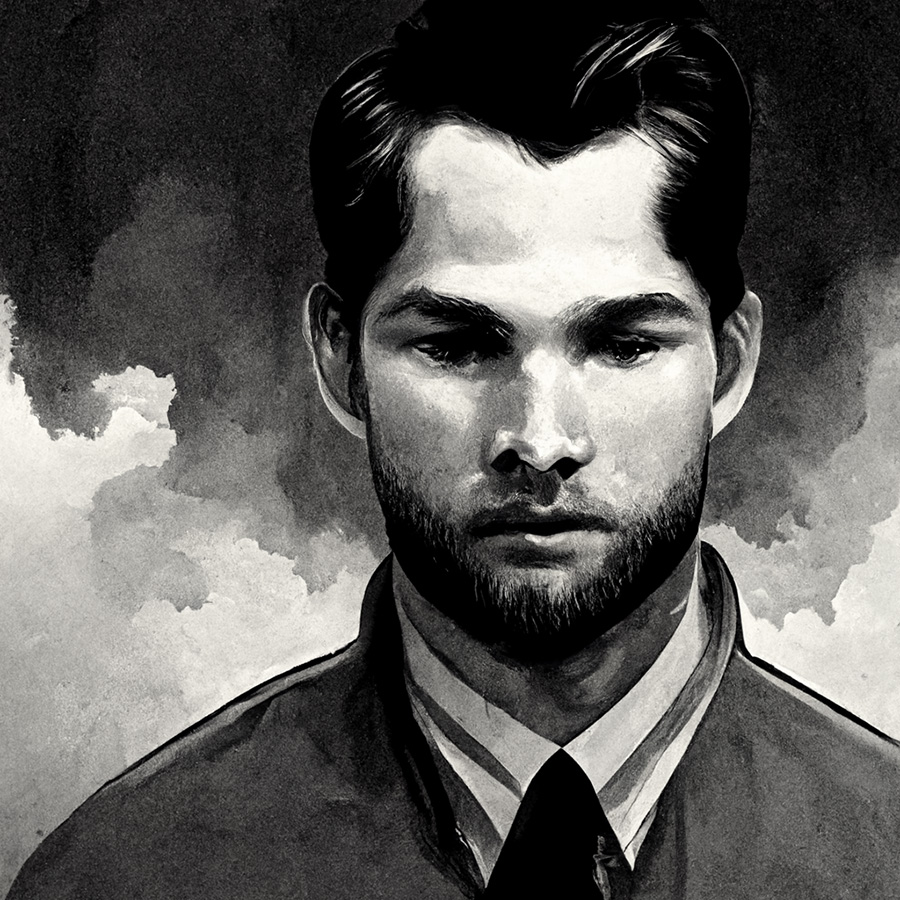 It burned her skin as she opened the oven door. Kate reached in and scooped the pie into the big glove.

A wave of heat filled her face; the sharp sting of pain on her breast felt almost good.

Kate leaned over the pie, and cradled the dog tags in the big glove.

She breathed in the apple comfort for her torn heart.


###
2008 - Garvey
The Pig's Whiskers: Nero, Managan, Strait and Parks
| | | | |
| --- | --- | --- | --- |
| Lauren Strait | Jim Parks | Pepe Nero | Yvette Managan |
Magazines for Sale
In the Zone
| | | | |
| --- | --- | --- | --- |
| Managan | Patrick | Augustine | Murray |